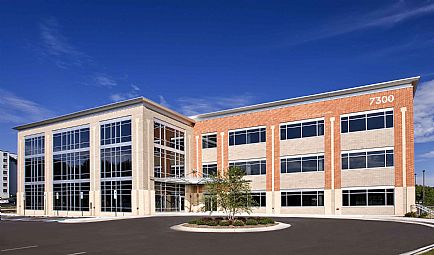 Choosing a healthcare provider is one of the most important decisions you can make. You want someone who is caring, knowledgeable, and accessible. Someone willing to take the time to go over all of your options and treat you as a person, not just a patient.
At our practice, we pride ourselves on our patient service.
Our Services
Bone Marrow Biopsy and Aspiration
IV Iron
Osteoporosis and Bone Health
Multiple Sclerosis
Crohn's Disease
Therapeutic Phlebotomy
Rheumatoid Arthritis
To discuss your treatment options, please give us a call at (301) 345-1800.